This week's additions - Dial-A-Song
J's Additions - These are the websites I want to put on.
Note - there's a GREAT pumpkin pattern on this one!www.cartoonnetwork.com ,
KidsWB Nick.com - Check out "Pull My Finger!" PBS Kids LEGO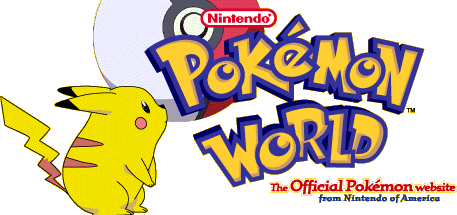 Cybiko owners CLICK HERE! - A Shlaes.com recommended site!
GO.COM Kid Stuff! Star Wars Billy Bear Kids Kidscom!
Crossword Puzzles, Mazes, ON DEMAND - http://www.puzzlemaker.com
More About Twinkies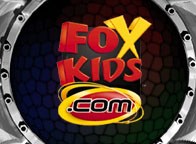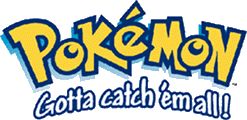 REVILO!!!!